Flores Tree Service Can Help With All Of Your Crane Assisted Tree Removal Needs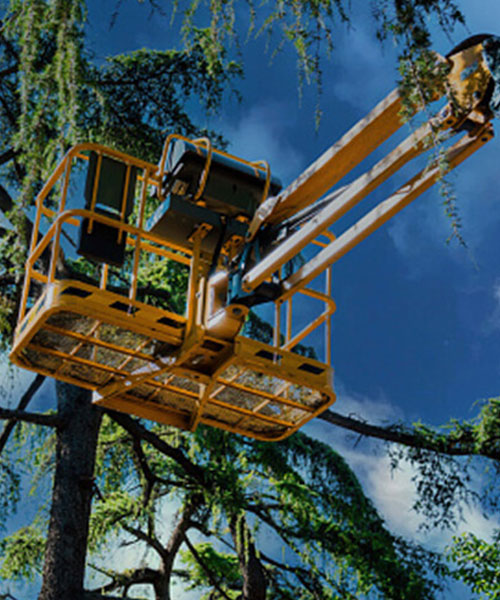 Why use a Crane for Tree Removal?
If you've never used a tree service before or are used to dealing with your tree problems through an arborist, you may think that tree work only requires pruners, a chainsaw, and a ladder. But did you know that cranes are also vital in our work?
While a ladder or bucket truck can reach certain heights, taller and larger trees require a crane to reach extreme heights and carry higher loads. Arborists from Flores Tree Service use cranes to examine trees, giving them the knowledge they need to remove trees properly.
Pests and diseases have caused some trees to rot from the inside out. These trees have weakened and grown unstable, making climbing them dangerous. Wind or storms can also damage trees and are similarly hazardous for climbers since they may break apart during tree removal. In these cases, removing a risky tree with a crane is a safer option.
Why Hire us for Crane Assisted Tree Removal?
Are you looking for high-quality crane services in Bucks & Montgomery County? By simply browsing our website, you'll end your search. We provide our customers with cutting-edge mobile crane trucks that can handle the load of your tree care projects.
Tree care work involves loading tree trunks, which you cannot do manually. We provide experienced crane services handled by qualified professionals to assist you with your needs.
If you have a tree that needs removal, you can count on our licensed and highly qualified professionals. At Flores Tree Service, we are knowledgeable about operating crane trucks. Our professionals will clean up all the trunks and stumps from your backyard. We'll work hard to preserve the former glory of your backyard by perfecting its shape and symmetry. To get a free quote for our services, fill out our contact form here.