Our company strives to keep your yard looking beautiful and tidy!
We are one of the top tree services in Pennsylvania because of our commitment to excellence. For over five years, Flores Tree Service has been shaking up the tree and landscaping industry. We are a team of professionally trained, and true tree care experts with years of expertise performing all types of tree services. We prioritize the satisfaction of our clients by providing low-cost, high-quality tree services and by being an active member of the community who strives to stay on top of the current tree service and landscaping trends.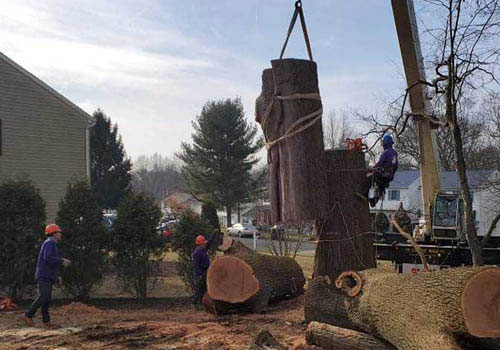 Are You Interested In Our Tree Services?